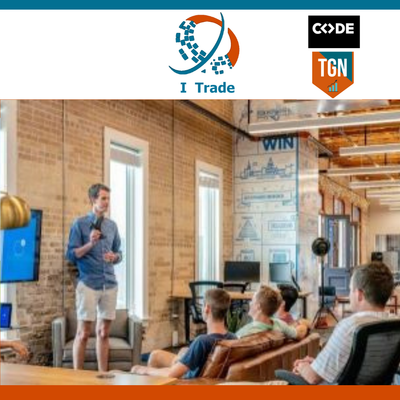 I-TRADE GROUP
is a general trading and consultancy company located in Istanbul ,Türkıye and working in harmony with its partners in
Lebanon, Jordan CODE company, Kingdom of Saudi Arabia CODE company
where was our starting point in 2016.
Today, our experience let us provide the International market by professional supply and procurement services from Turkey and most countries all over the world ,though our direct and reputable relations with factories overseas linked with them by mutual trust relationship,to finally offer the best price and quality targeted by clients.
I-TRADE
works on clients' briefs and suggest the suitable price with commitment in time delivery and following products' origin intention , either required from Turkey, Ukraine, Brazil, Thailand , China or any other origin and delivered to you wherever is your destination country.
Wherever is your location, we have powerful access across:
FM-CG sector.
Medical and Pharmaceutical sector.
Hospitality sector.
Machinery sector.
Metal and Wood sector.
Building Materials sector.
For these above categories we also offer
Shipping services.
About
Financial Consultancy for Companies
,our Legal accountants work with Companies and individuals to plan their financial objectives, we are able to establish all types of companies providing monthly and yearly accounting services and its related issues.
Also we have powerful access on
International Investments Opportunities
in several sectors that we handle directly and manage with full financial studies, in addition that we work closely with our clients to offer personalized finance advice for any new business. We Also help in getting The Turkish citizenship.
In
Hospitality and Real Estate
we keep a high care.
Our Vision:
To keep long terms business relationship with both Our suppliers and Clients in a win to win process as they are the essence of our work and continuity
Our Mission:

To keep the trust given to us and always improving our products and services in the way that let us compete in a respectful way and satisfy all clients' needs .
It's our pleasure to invite to read more about what we do in details through what is listed on our website.