Real Estate services:
We at I-TRADE provide you by all information you need in obtaining your desired home through our relations with developers within cash and installments facilities.
Now, wherever you are, resident or living out of Turkey, we are able to give you full support, pick up you from airport and manage your visit to check properties and buy the suitable house in Turkey. We will give you a wide idea about living in Turkey, main cities , markets, and jobs,
Sale - Rent you property :
Our job doesn't stop here, we also give you the chance to rent your property on behalf of you so that you can profit from property even if you are not resident. Our Multi language speaking employee can follow up with you and update you continuously. Also Re-selling the property within the best offers.
Turkish Citizenship: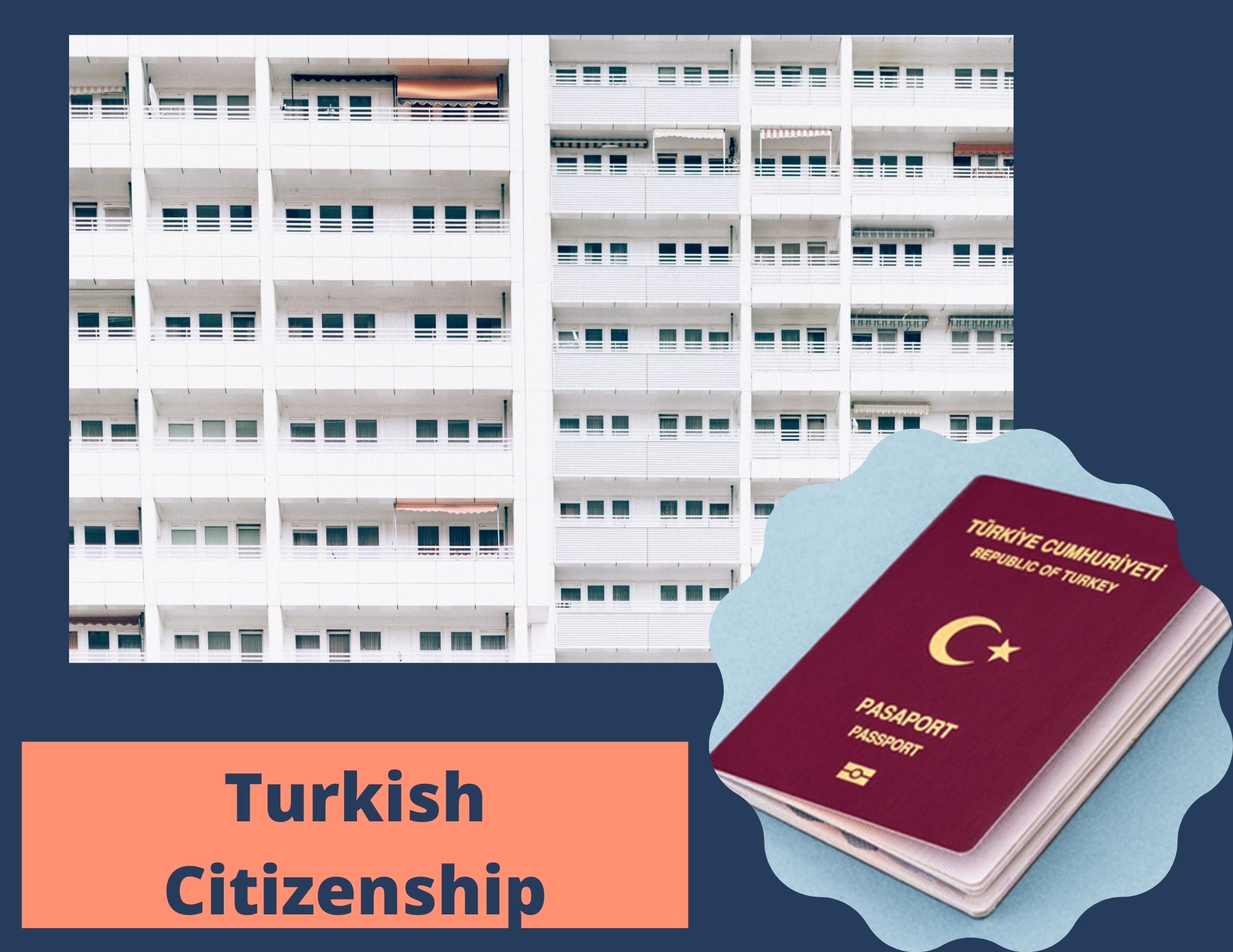 The investment in Turkey is your portal to Turkish Passport. Turkey encourage foreign investors to invest and apply for citizenship by investment program without a residence requirements.We will help in the investment process also in applying to the Turkish citizenship till obtaining the passport,
There is 2 types of investment as following:
1-Cash Investment :
In Real Estate , USD 250k
Deposit in Turkish Bank USD 500k
2- Business Investment
Employing 50 employees
Paid Capital minimum USD 500k